W
elcome
to
MoMo Thai Food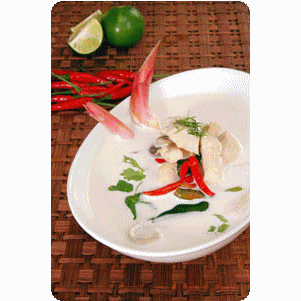 MoMo Thai Food continues the tradition of crafting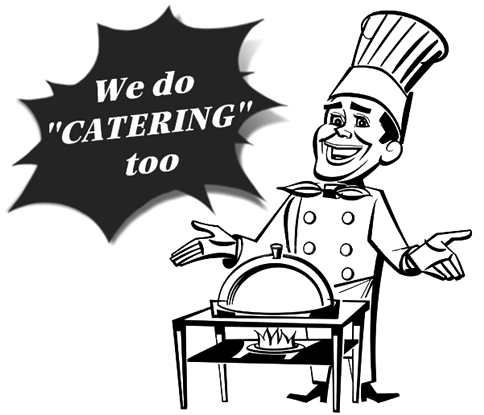 delicious home-cooked food for those dining out.
Restaurateur Mo received his business and cooking prowess by growing up in a kitchen and watching his
mother and grandmother cook up large batches of food. This fed his family of five, as well as those in the neighborhood, who would stop by to tested his mother's well-known curries. With family recipes and cooking styles passed down through generations, MoMo Thai Food is pleased to offer a taste of authentic Thai food, where quality is never compromised by price. Using the freshest ingredients, each dish is prepared from scratch and enhanced individually by herbs and spices to ensure the boldest, most genuine flavors.



Farmer's Market Schedules





State Center Community Farmers' Market :Map:

300 West Preston Street
Wednesday: 10:00 a.m. to 2:00 p.m. From: June 1 - October 26


John Hopkins Hospital Farmers' Market :Map:

601 North Caroline Street (between Caroline street and Broadway. Next to the John Hopkins Out Patient Center)
Thursday: 10:00 a.m. to 2:00 p.m. From: June - Oct

32nd Street/Waverly Farmers' Market :Map:

400 block of E. 32nd Street


Saturday: 7:00 a.m. to Noon. Open All Year*

© ALL RIGHTS RESERVED MOMOTHAIFOOD 2010